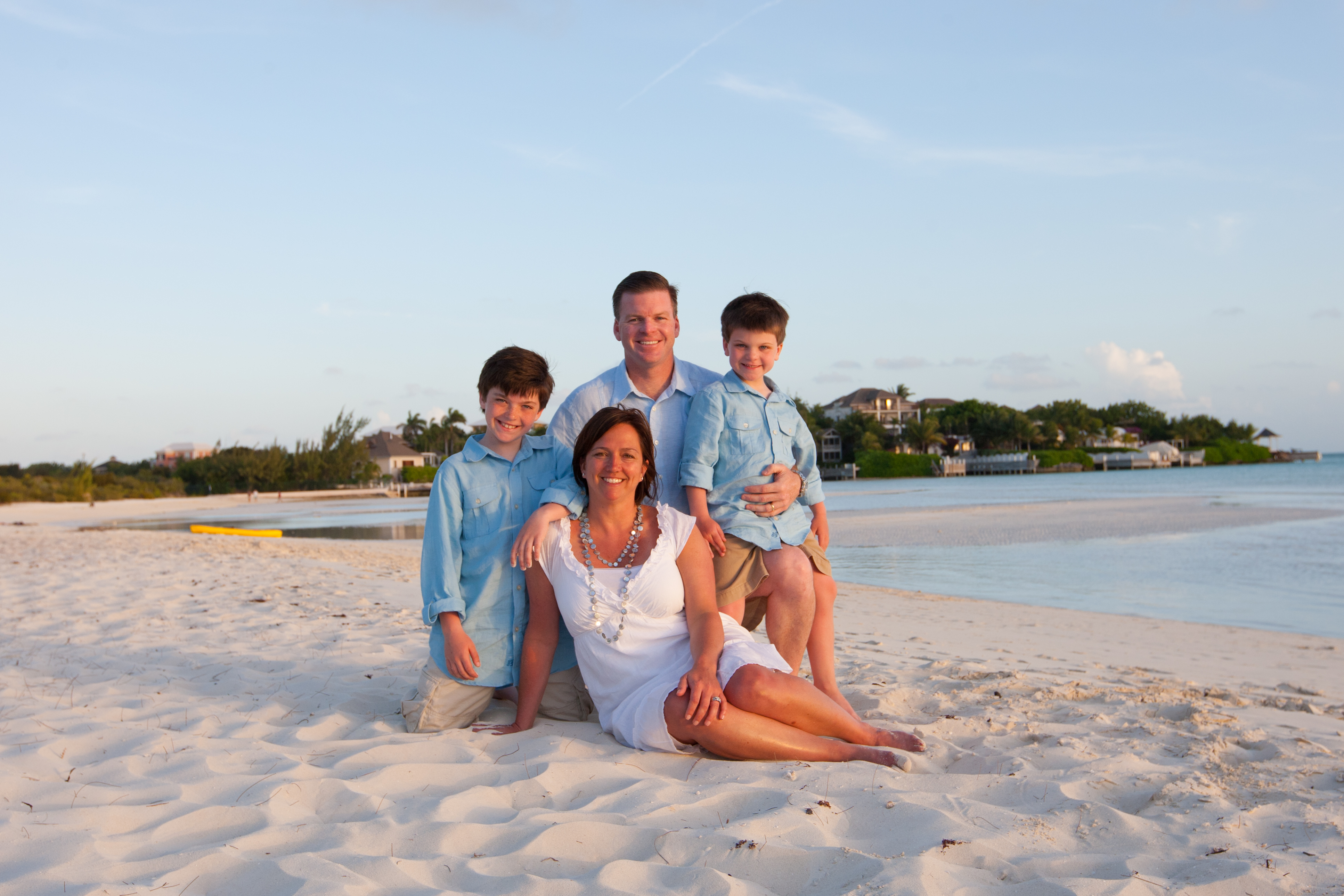 Wes Stearns stands out from the crowd as a poised and friendly fellow-as someone you'd like to know, someone you'd like to have as a friend. His sincere and honest approach to life and business is evident from the first time you meet him. The warm, friendly handshake and comfortable manner tell you right away he is at ease with himself, and the inner calm and self-confidence that Wes projects is rooted in a strong sense of self, solid American values and a lifetime of hard work.
With over 1,000 homes sold since 1999-2015, Wes is hailed for his outstanding production through a healthy but at times, volatile housing market. Each year Wes is one of the top agents throughout Northern Virginia. How does he do it? Wes is a life-long native of Northern Virginia and knows the marketplace extremely well. Wes is in the business for the long run, and he'd rather have strong relationships year to year than have a sales record built at the expense of his clients' dreams……"Find your clients the best housing option for them –regardless of how many houses a client wants to see."Wes has the knack of matching his clients to the right property. And with Wes' experience, he is able to gracefully handle the negotiations and situations that arise during real estate transaction.
Wes believes in putting service to others ahead of his personal needs, and he believes in building trust one relationship at a time. His use of the latest technology has allowed him to maximize the exposure of the seller's home for top sale prices; as well as provide the buyers with the ability to see newly listed properties as soon as they hit the market. His internal office support allows him to accommodate last minute showings and requests efficiently. He has also built an extensive network of business professionals to handle every facet of real estate.
Wes Stearns serves all of Northern Virginia and as far south as the Lake Anna area. Many clients are transferring into the area with little or no knowledge of our market. Wes believes it's important for an agent to be willing to expand their knowledge beyond one neighborhood, one town, or even one county. "My clients need to have options and make informed decisions on location, schools, commute, and value……..I love helping my clients fulfill their dreams."
Wes lives in Prince William County where he spends free time coaching ice hockey and football. He enjoys traveling to the Caribbean when time allows with his family. He has served on the Board of Realtors for 8 years and as its President in 2010. He has also served on the United States Naval and United States Merchant Marine Academy Congressional Nominating Committee for 10 years.