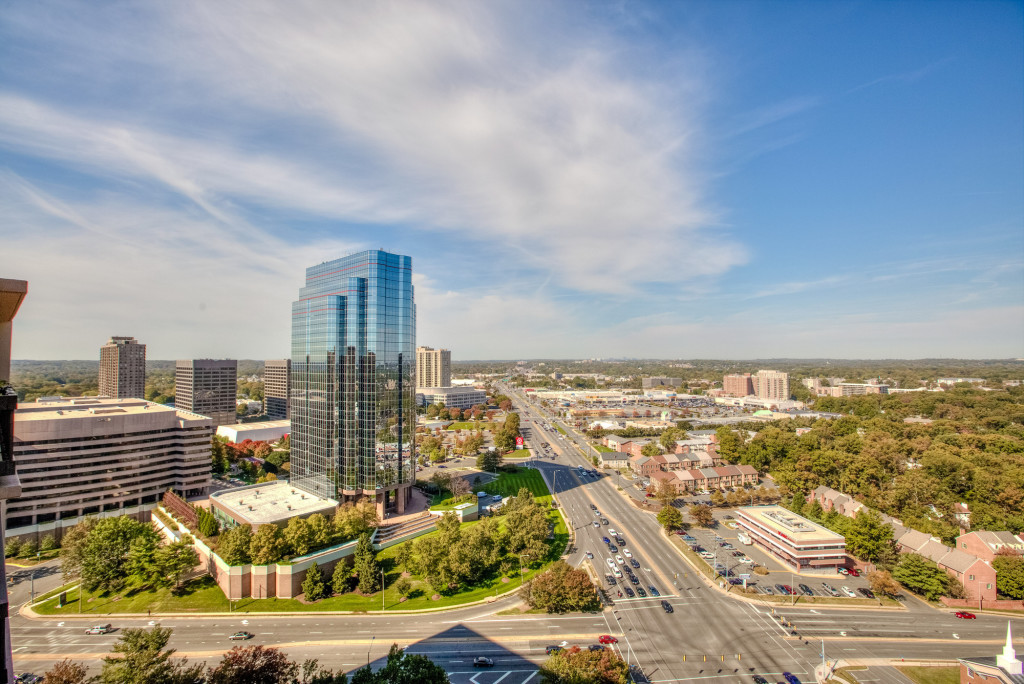 Fairfax is a great place to call home, not only was it voted #3 in the Top 25 Places to Live Well by Forbes Magazine in 2009 but it is also the place the First President of the United States decided to call home. In Fairfax you can spend your day shopping, taking in the sites/history, or just enjoying the parks and Old Town.For history lovers you can stop by George Washington's home at Mount Vernon, or George Mason's home at Gunston Hall. For those who love shopping you can spend the day at Fair Oaks Mall or Fairfax Corner Town Center. Days can be spent relaxing at Lake Accotink, Burke Lake or any of the many other great parks. If you want to live an area that is easy to travel around, has great shopping and restaurants, have a strong public school system, beautiful homes, and great parks Fairfax is the place to be.
Fairfax has close ties to George Mason University which is located within the city. The city, the University, and the community work closely together to ensure that there are little to no issues. Recently they have combined efforts to make the area have an easier commute around the campus, as well as helping to build the atmosphere of a college town.
Fairfax is right outside Washington DC; Easy access to DC with The Vienna metro station (Orange Line), CUE bus and the Metro Bus.
Properties in Fairfax, Virginia
We're sorry, but there's nothing to display here; MLS data service is not activated for this account.